OUR GALLERY OF PICTURES
Want to sign up for our "specials" email, go to home page at the bottom and see sign up form.
CUSTOM FULL COLOR CERAMIC COASTERS
WOW your clients with this great looking Coasters, these were definitely a hit!! 4-1/4" sq. Full Color Artisan Ceramic Coaster 1022 • Vivid full color Edge-to edge graphics. • Cork back included. • Maximum advertising exposure for your desktop. • Optional custom imprinted folders available.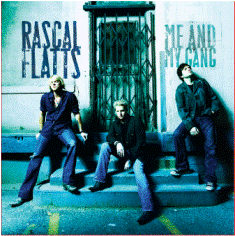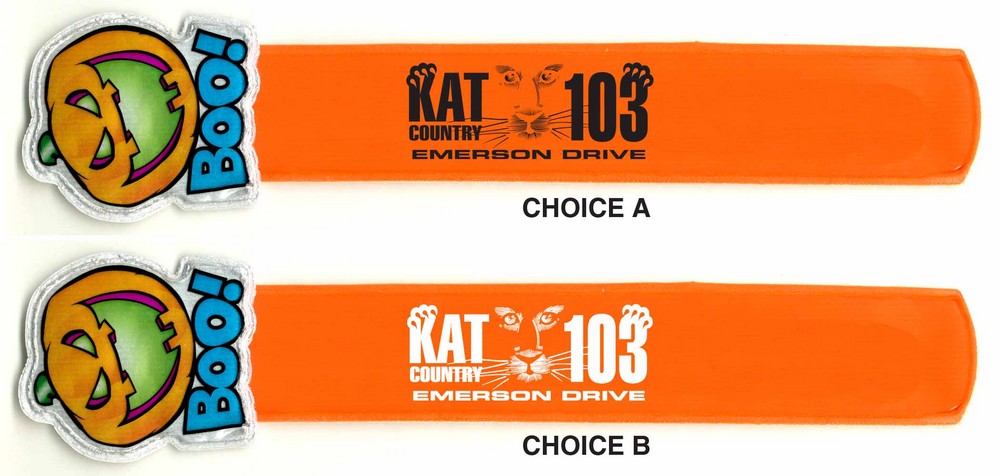 CUSTOM IMPRINTED GUITAR PICKS
Professional quality guitar picks. Same size as a professional guitar pick. Can be imprinted one or two sides. Also have a GIANT custom guitar pick or neckace. Made in USA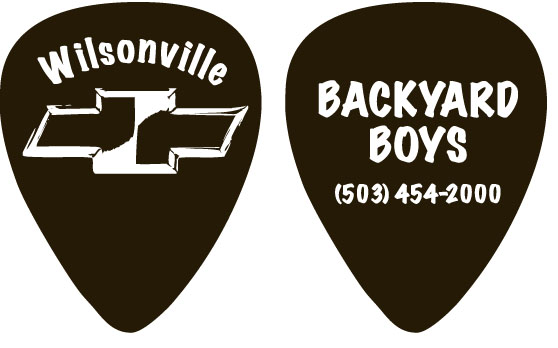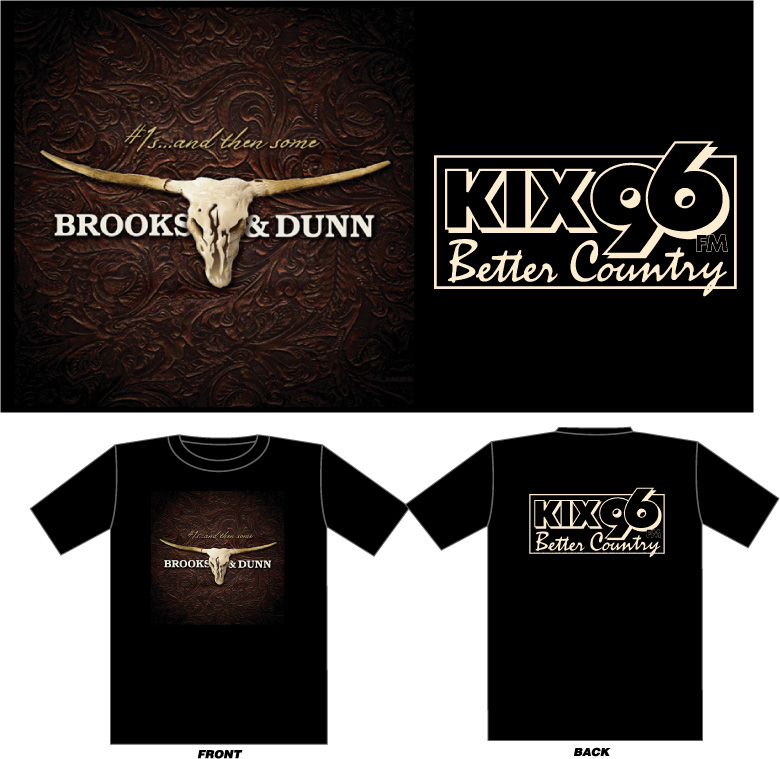 Custom Screen Print T-Shirts
Screen Print Shirt - One Color Print on Black
This simple design still makes a big impact.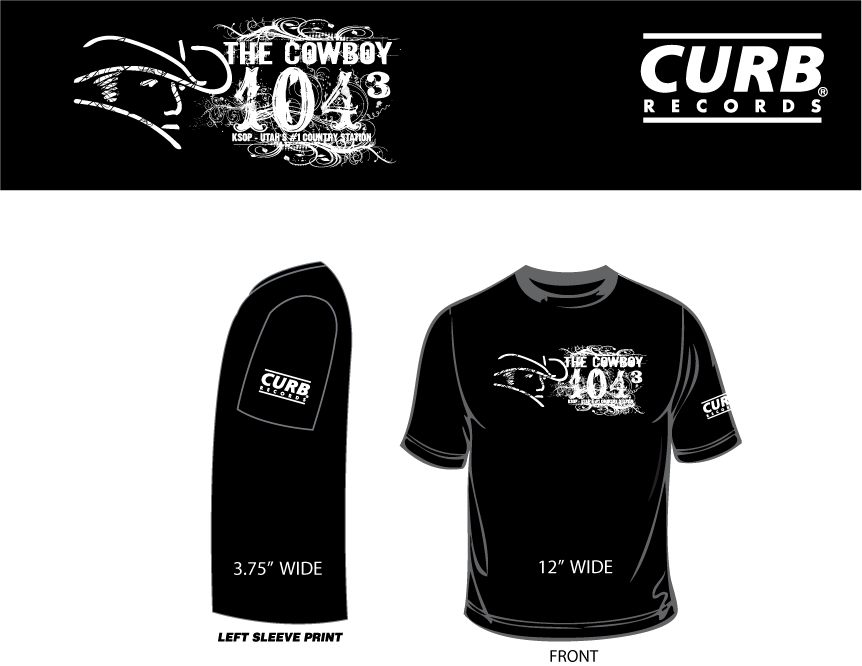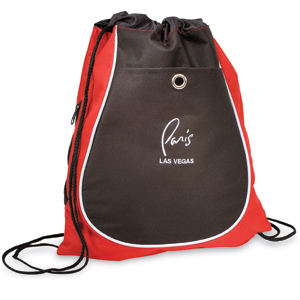 Your Logo On BAGS
We have thousands of bags available for you to choose from, this is a sample of one. We can print or embroider your logo on them. 4 color process print available.
Custom Fans
Choose custom or stock shapes, double or single board, front and/or back print available, lots of choices.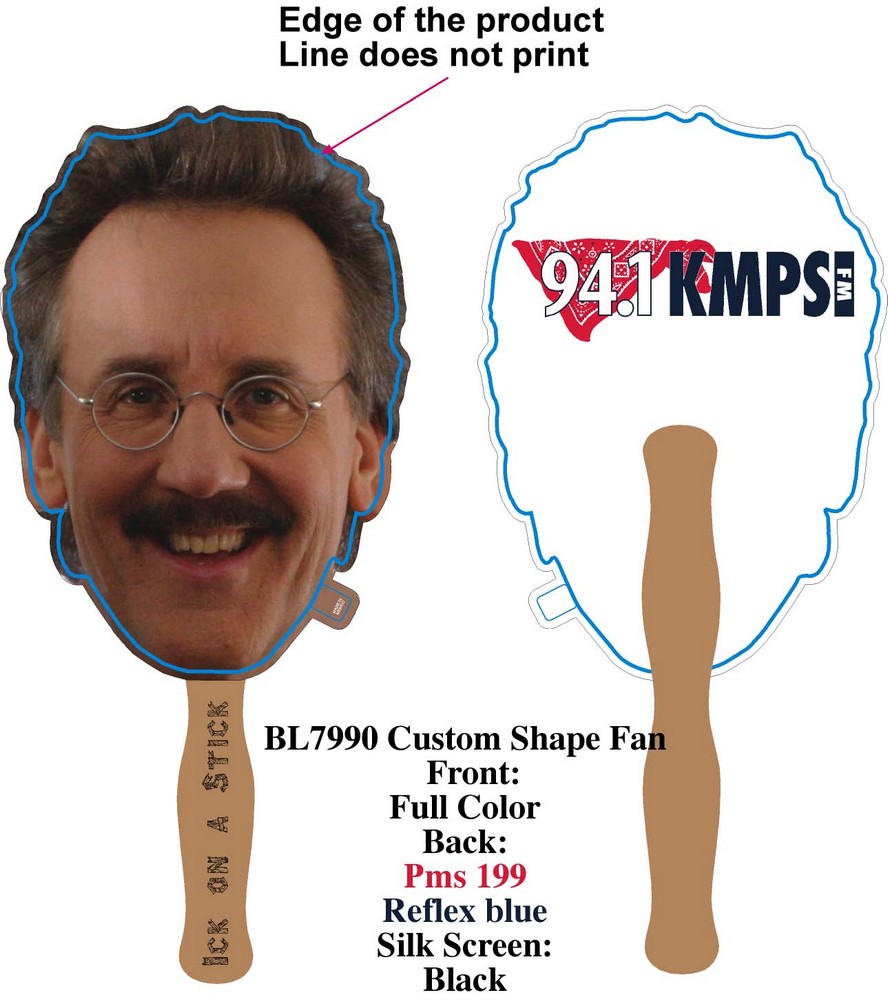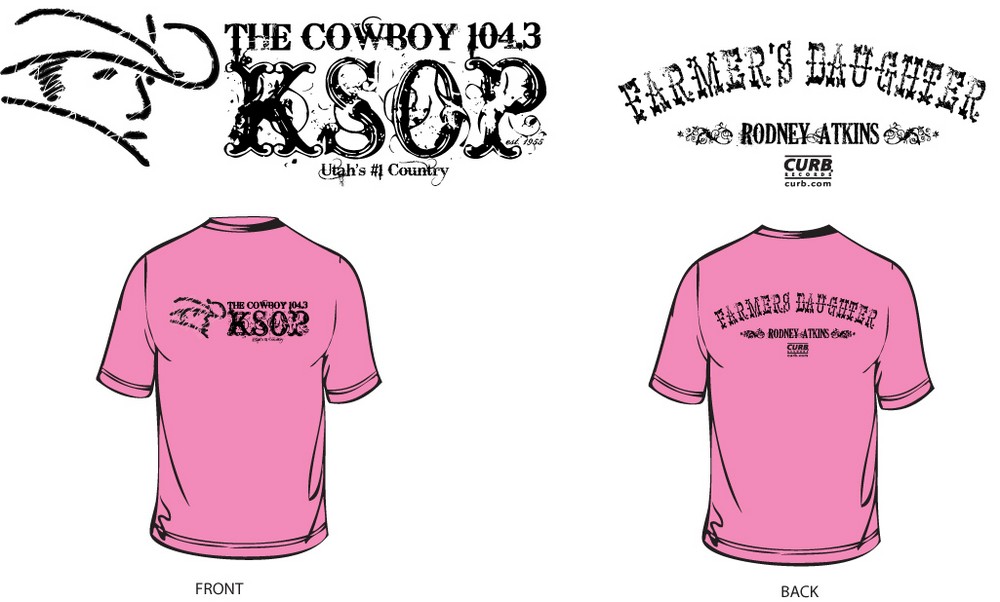 Screen Print Shirt - combine logos
If you need to add a several logo's, there are many places that can be done. This shows the three logo's on a full back.
Stress Relievers
Many stock shapes for you to choose or we can do custom shape for you too.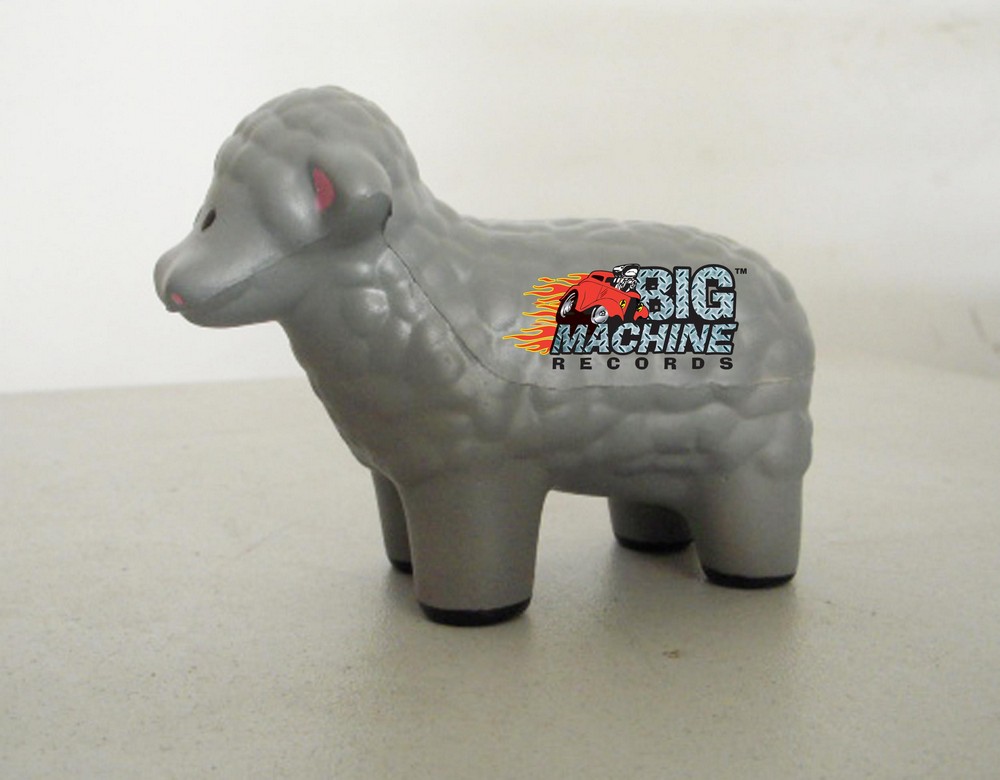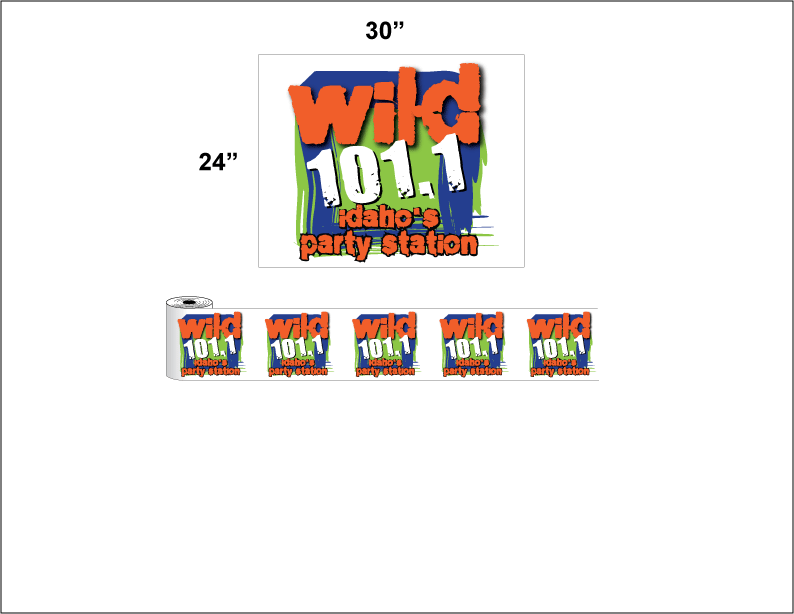 Printed Plastic Roll Banners
•As indoor / outdoor signage, plastic roll banners are the perfect method for communicating your branding message. •Plastic Roll Banners offer an economical way to make a huge impact at all of your events. •Printed using Flexographic Technology •1-6 Spot Colors or 4-Color Process Printing Available •4 Mil Poly •Sizes start at 18" x 18" and go all the way up to a 48" x 54" banner.
Custom Design Logo's and Screen Print T-Shirts
We help this school to create a new logo and used it to screen print t-shirts and also embroidered it on staff shirts. Very popular shirt for this school with the kids and teachers.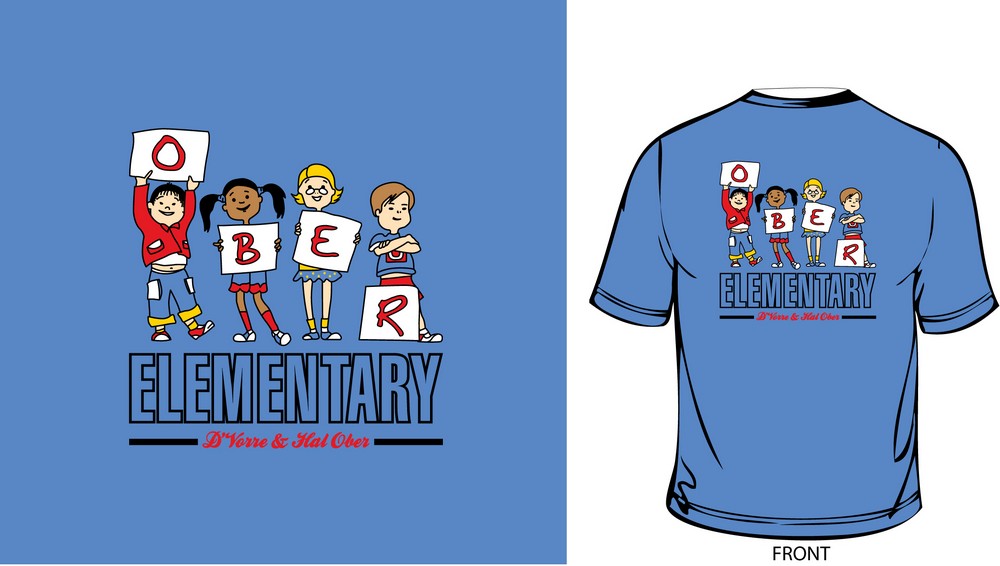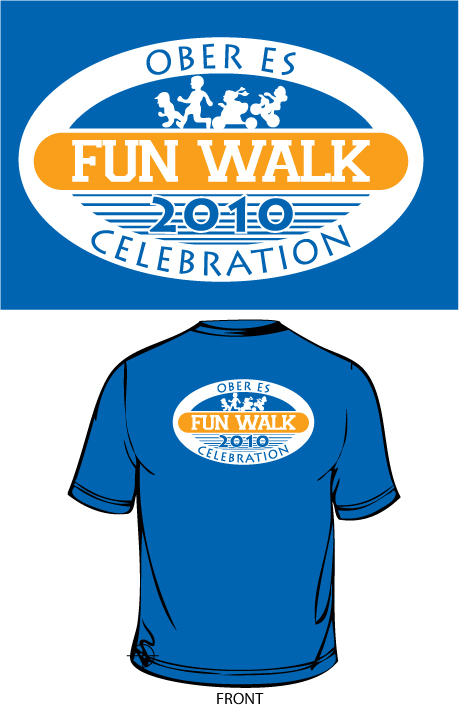 Special School Events
Let us help you create a great shirt for your next school event.
Two type of decoration on the same item.
Error: picture not loading at present time. We put an embroidered appliqué sewn on here combined with screen printing to give it a unique look. We have many other decorations available: Laser Appliqué, Laser Etching, digital printing, screen printing and regular embroidery. So there are many choices to fit your look you are trying to achieve.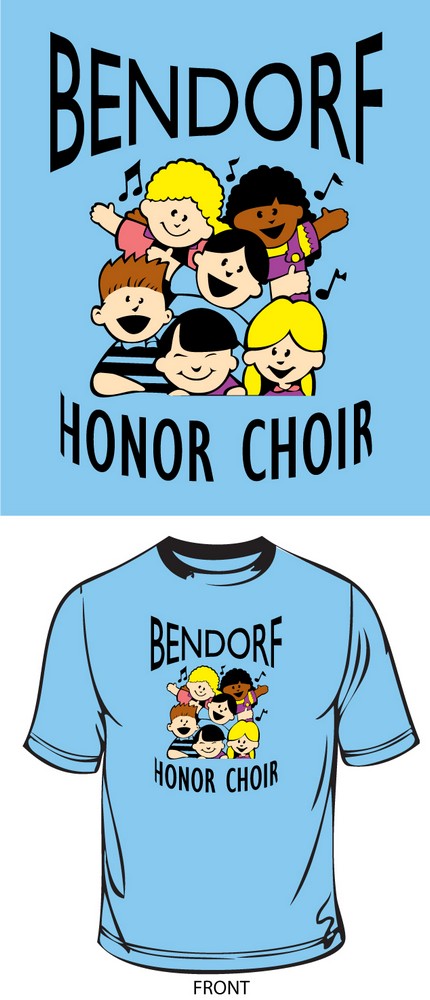 Screen Print Shirts for Your Club or Organization
Have your group show their pride.
Screen Print - Church Event
Here's a simple three color print that we did for a church function.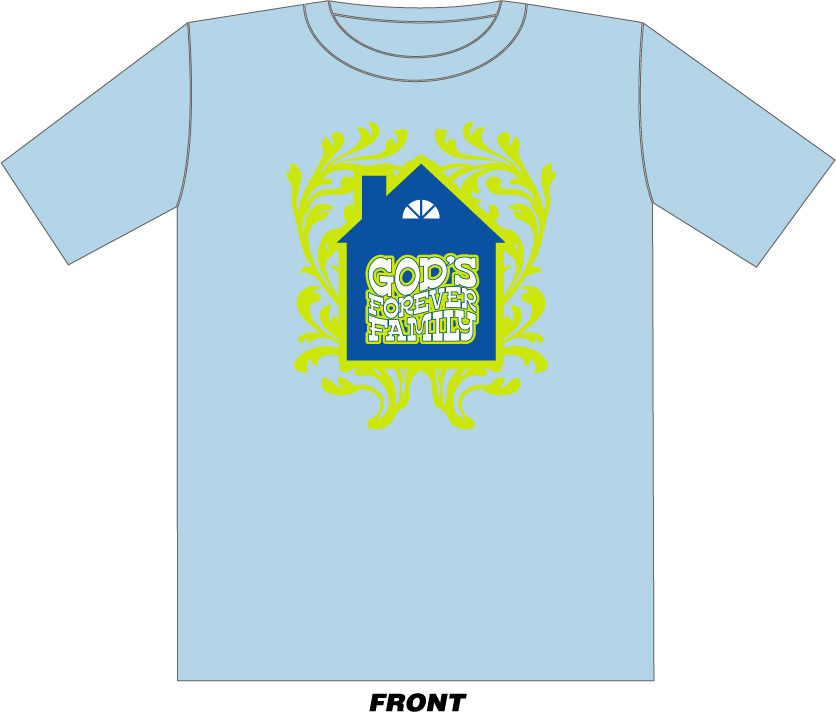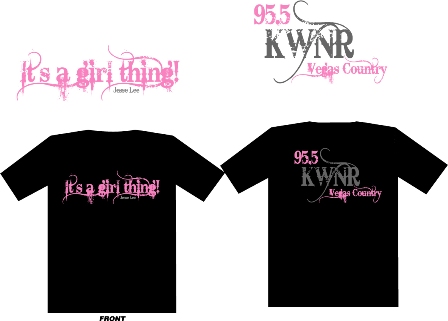 Custom Logo and Screen Print
We created this logo for this special shirt, wildly popular shirt for them. We put it on a soft cute women cut shirt. The Perfect Tee - preshrunk 100% combed cotton jersey 3.7-oz. 36 singles for extreme softness cap-style sleeves 1x1 baby rib-knit set-in collar satin label
Lip Balm
Make your logo pop on this full color lip balm that covers the full decal. Great prices, call to get a quote. 888-514-9090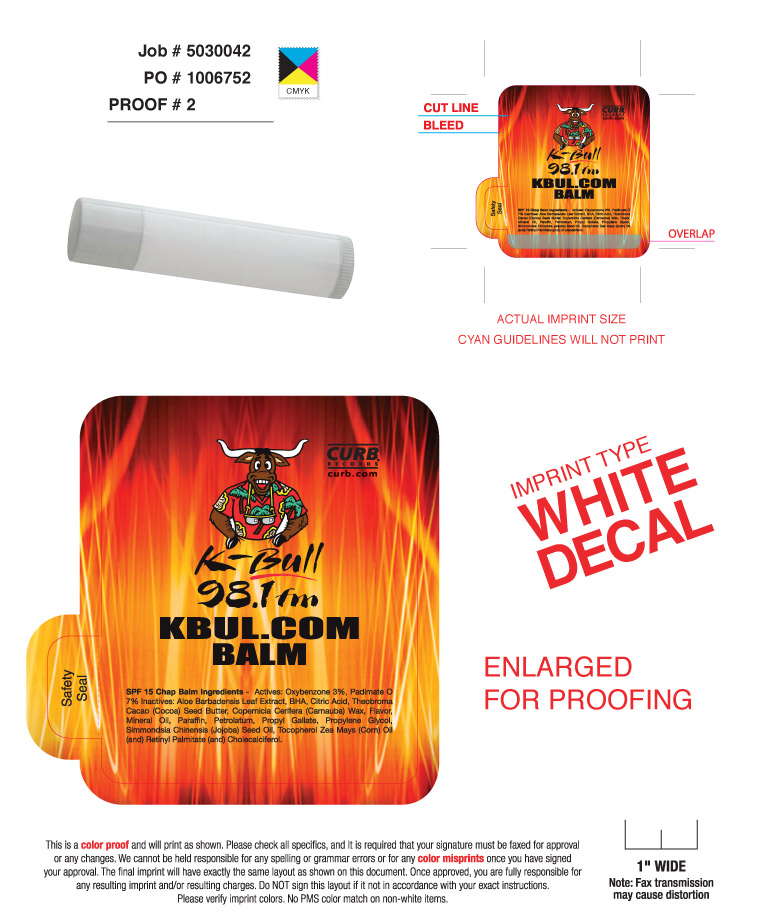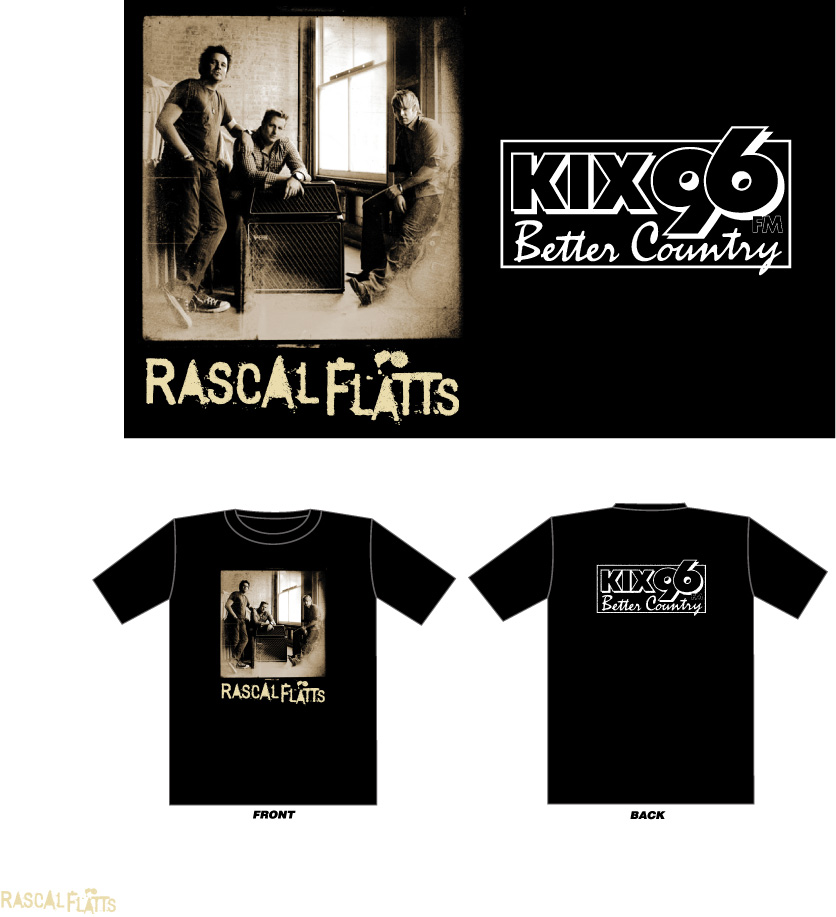 Pictures Screen Printed
Lots of ways to make your shirts look great. Add to it by putting it on a cool shirt that everyone will love to wear. Touchably soft cotton slub T-Shirt is detailed with contrasting blanket stitching for fun surface interest. •4.0 oz., 100% cotton slub •Contrast blanket stitching on waist, cuffs, shoulders and armholes •Self fabric back neck tape
Custom Button
Your logo or saying on a button.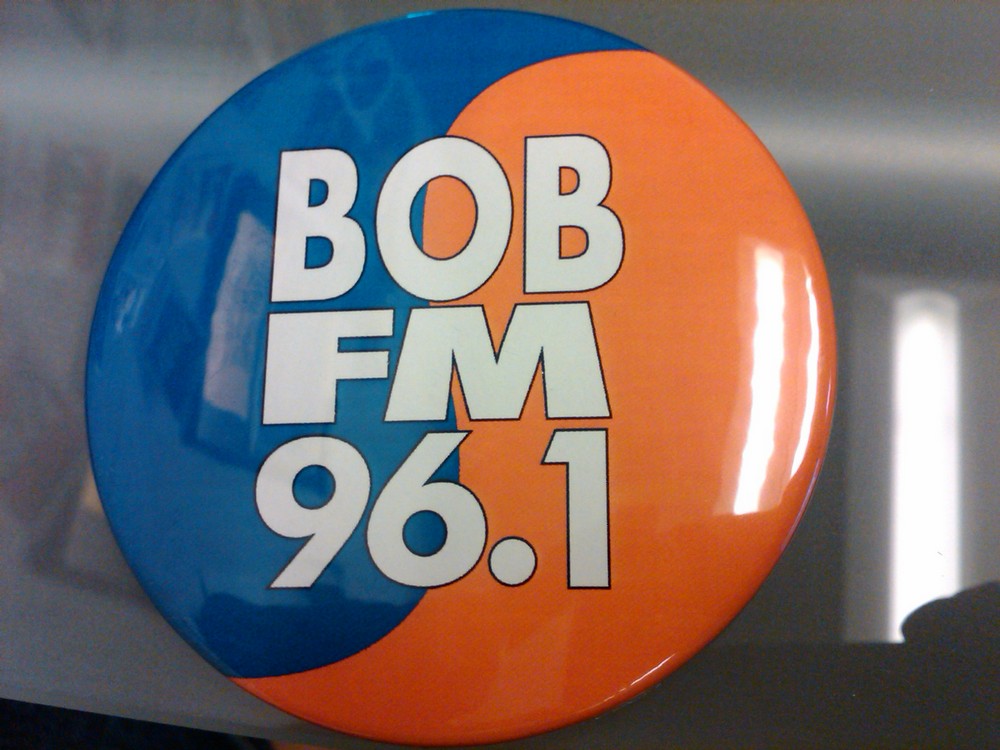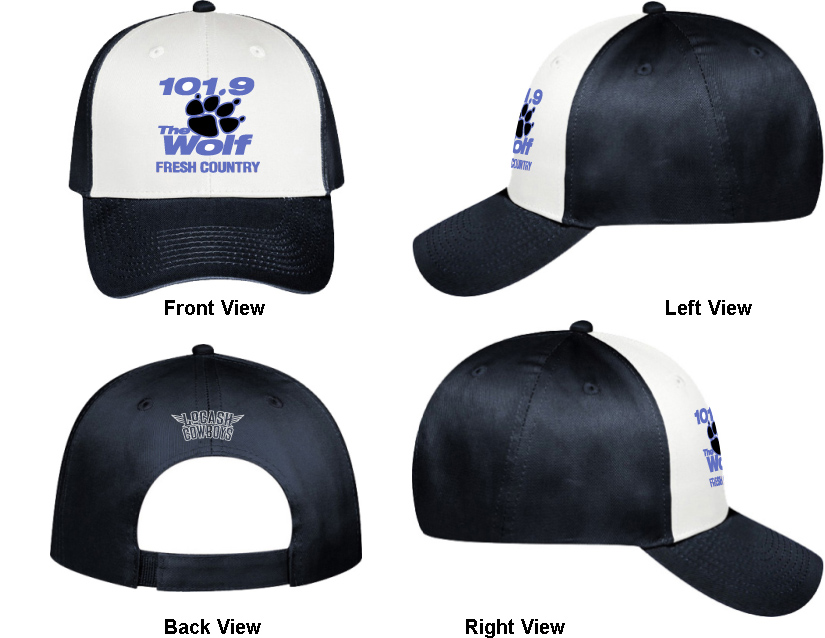 HATS
So many choices like embroidery, screen print and hat tattoos - we can also do custom to really make them different.
Screen Print
We pride ourselves on quality products and reasonable prices!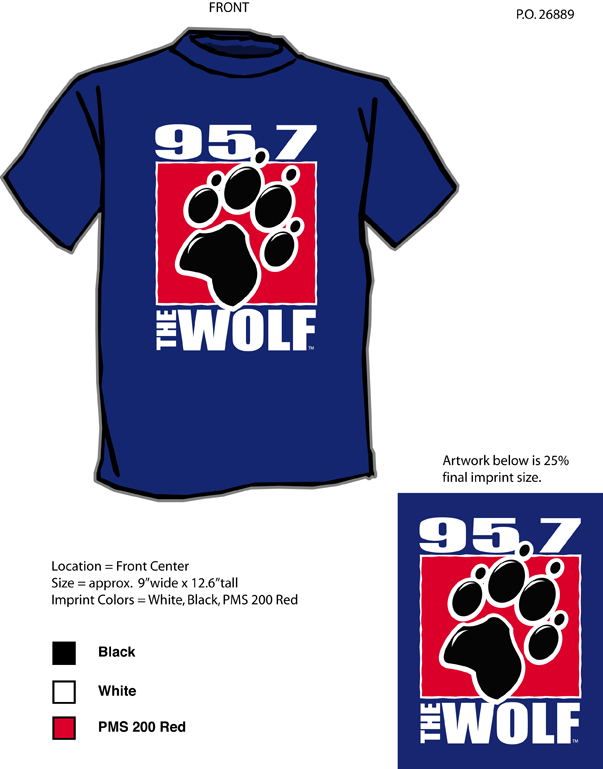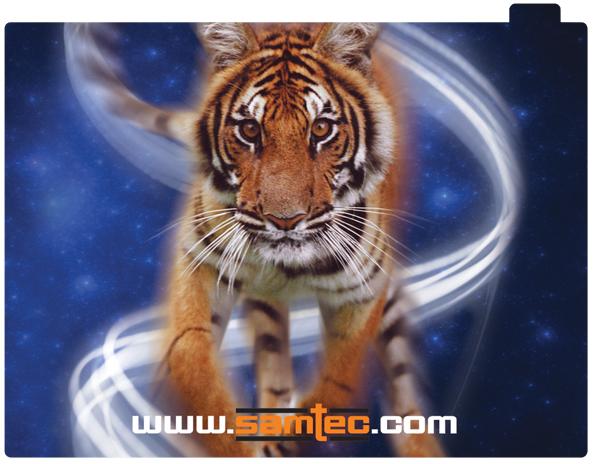 Full Color iPad Skin
*NEW ITEM, NEW ITEM, NEW ITEM: • Unbelievable graphic detail. • Repositionable and reusable backing. • Great way to keep your logo on the move. • Works great with our stock backgrounds.
Fun T-Shirts - Camo
To change it up a bit... put your logo on a camouflage shirt.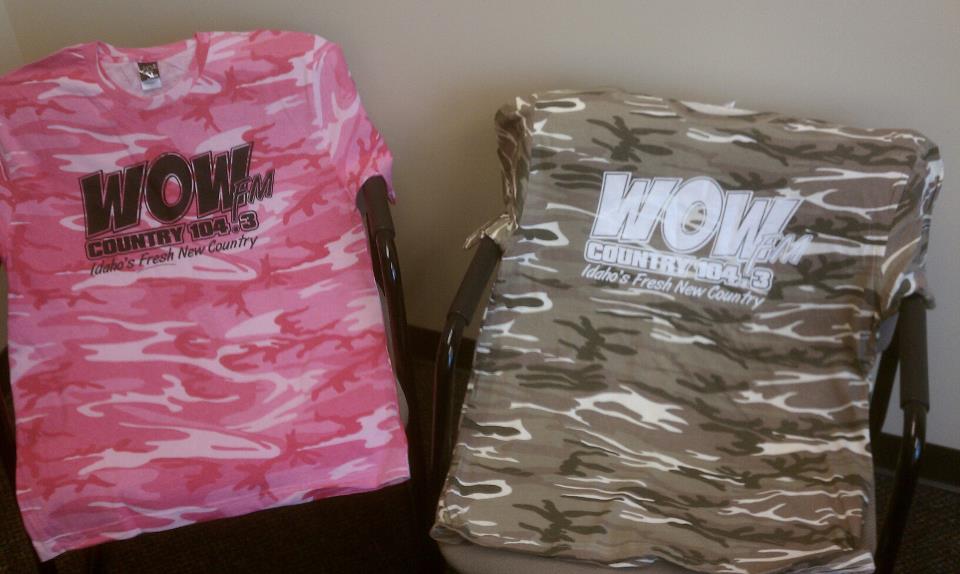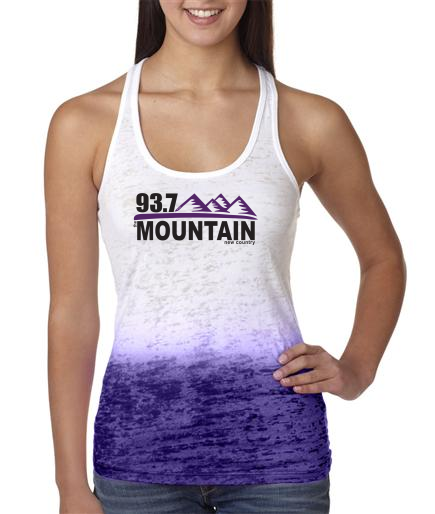 Hot Look for your logo!
These great Burnout Tanks really add to logo when you match the print color to the rush color at the bottom. Several colors to choose from.
Cold Air Balloons
Display your logo in a huge way with these cold air balloons. We make these custom and any size you need. Call for a quote